I love to cook. In fact, I'd just as soon be in my kitchen cooking for my loved ones than sitting in the most expensive restaurant in town – on someone else's tab. And when it comes to sugar cookie Dessert, things re way more different. It becomes extra special.
One of my favorite things to cook is desserts. I think it has something to do with being a mother of three daughters and a wife of a man with a head full of sweet teeth. When I serve desserts, I get hugs, smiles, praises – the works. I always keep a dessert of some sort made up, whether it's cake, cheesecake, cupcakes, pie, fudge, brownies, cobbler, or (a personal favorite) cookies.
One of my favorite cookies is one of the easiest. My family loves them so much, they disappear inside of two days!
Sugar Cookie Dessert Recipes
The thing is… the cookies I "make" for these cookies aren't even homemade! I use the Sugar Cookie rolled dough you find in the refrigerated section of the grocery store. When I'm making sugar cookies that will not be iced, I use my favorite Sugar Cookie recipe. However, the ones in the rolls are excellent and will save you a great deal of time and work.
Besides, to be perfectly honest, the cream cheese icing is the star of this show, anyway. You won't believe how ridiculously delicious this Cream Cheese Icing is on the sugar cookies.
Richy Rich Cream Cheese Icing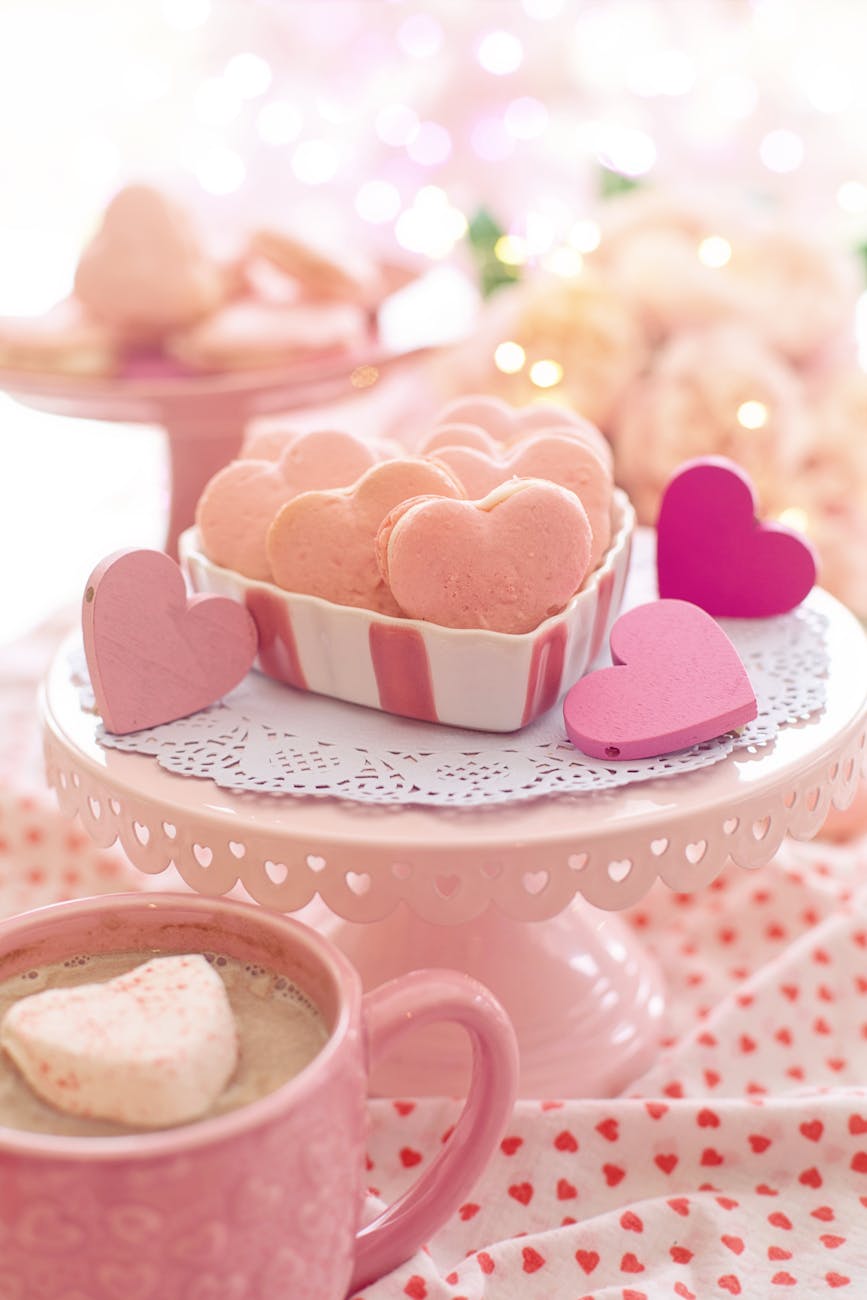 1 (8 oz) block of Cream Cheese (buy the name brand, I promise it does make a difference)
1 1/2 cups margarine, softened
4 cups sifted powdered sugar (sift, then measure)
1 tablespoon vanilla extract
Soften the cream cheese, then add the butter and beat until light and fluffy. Add the vanilla extract and powdered sugar and continue beating. Keep beating until you have a beautiful smooth consistency. Ah, bliss.
After the cookies have baked, sprinkle them slightly with sugar. Then place them on waxed paper and allow them to cool their heels.
Frost the cookies with the amazing cream cheese icing and sprinkle on colored sugar sprinkles (optional). Around Christmas, red and green sugar crystals look gorgeous and taste divine.
Once you start making these sugar cookies, you'll wonder why you hadn't been making them all along.
This cream cheese icing recipe is also perfect on Red Velvet Cake, Carrot Cake, Italian Wedding Cake, Cinnamon rolls, and (according to my oldest daughter) graham crackers.
I'll let you in on one other little secret
When time is really being a pain, store bought cream cheese (or even Vanilla) icing does nicely. I always keep a tub of icing in my pantry and a roll of cookie dough in the refrigerator for emergencies. Make no mistake about it, the cream cheese icing above is much better, but sometimes we have to cut a few corners, don't we?
Sugar Cookie Dessert as Snacks
Who doesn't like having a cookie for a snack? Those wonderful round little treats take us back to our childhood where a cookie was the ultimate snack or dessert. If our mother let us have two in a row then we were in heaven on earth. Now that we're a little older, we still enjoy the taste of those darling cookies, but sometimes we desire to try new things or new ways of experiencing old favorites. I love to learn new ways to enjoy my cherished foods, and cookies definitely rank at the top of my food list. Here are some different ways you can enjoy some of your most popular cookies.
1. Make ice cream cookie sandwiches by softening your favorite ice cream and pressing once scoop of ice cream between 2 cookies. Chocolate chip cookies work great for this with vanilla or chocolate ice cream. Refreeze for at least 2 hours before serving.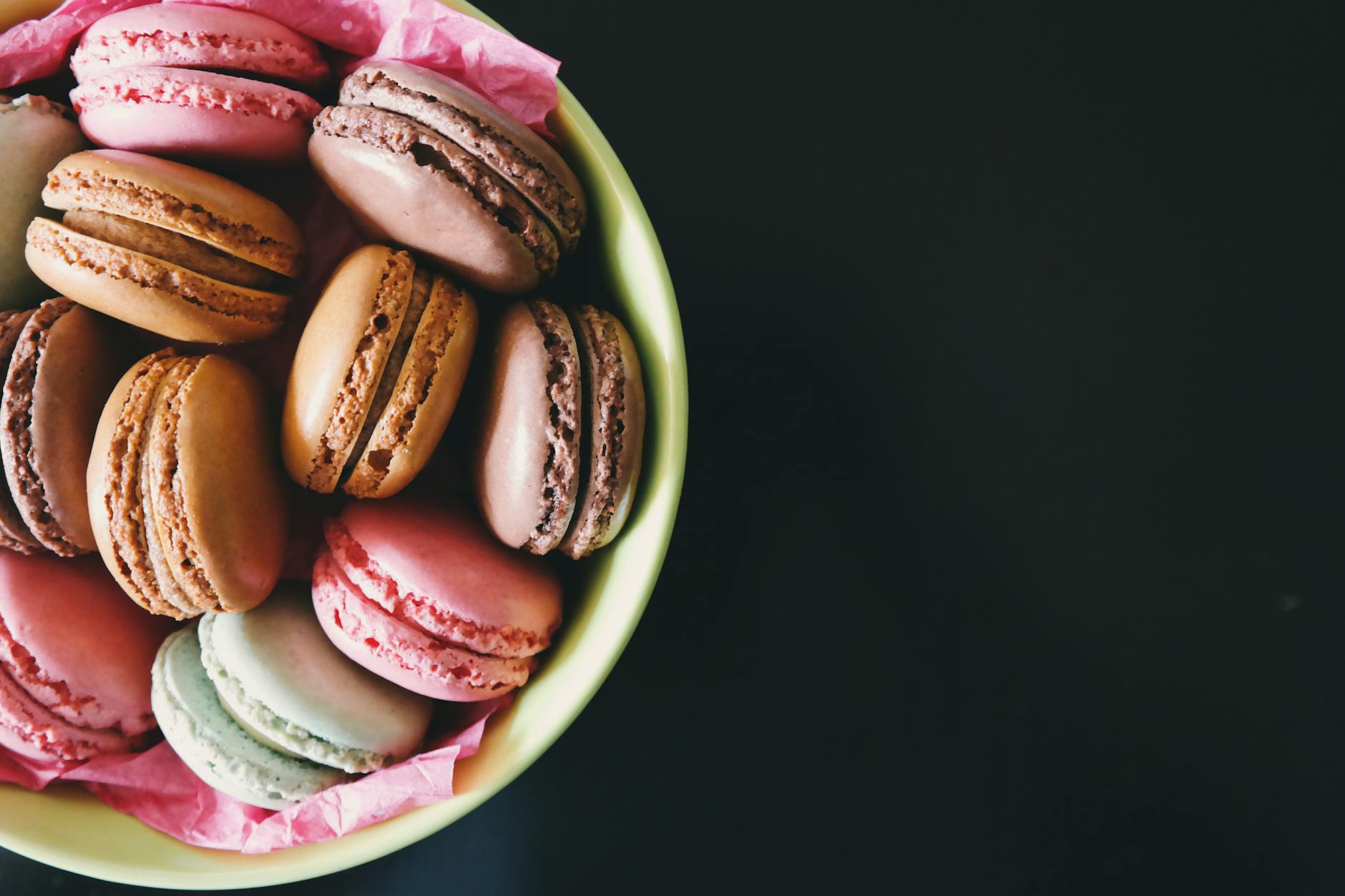 2. Add cookie crumbles to the top of your ice cream or yogurt. You can even add the crumbles at the end of the churning cycle for homemade ice cream.
3. Add cookie crumbles to your homemade milkshakes or protein shakes for a yummy touch.
4. Try substituting dried cherries or dried cranberries for raisins in cookie recipes such as oatmeal raisin cookies.
5. Spread peanut butter over our cookies and top with nuts and dried fruits. This works really well with sugar cookies and shortbread cookies.